Join Us On The World's Only
Motorcycle Rally On a Cruise Ship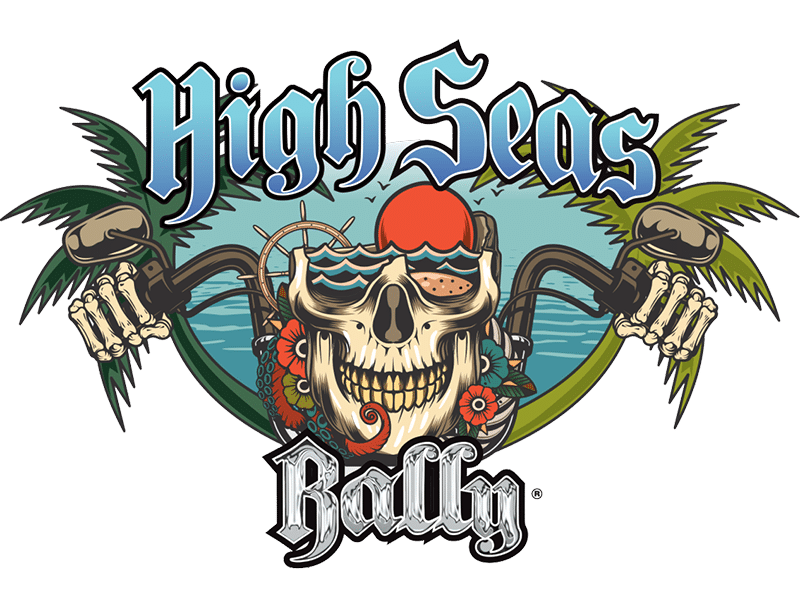 When Booking Your Cruise Get $100.00 Off
With Promo Code
MOTORMARC
BOOK NOW
October 26 – November 2, 2024
Tampa • Bimini • Freeport • Nassau • Cococay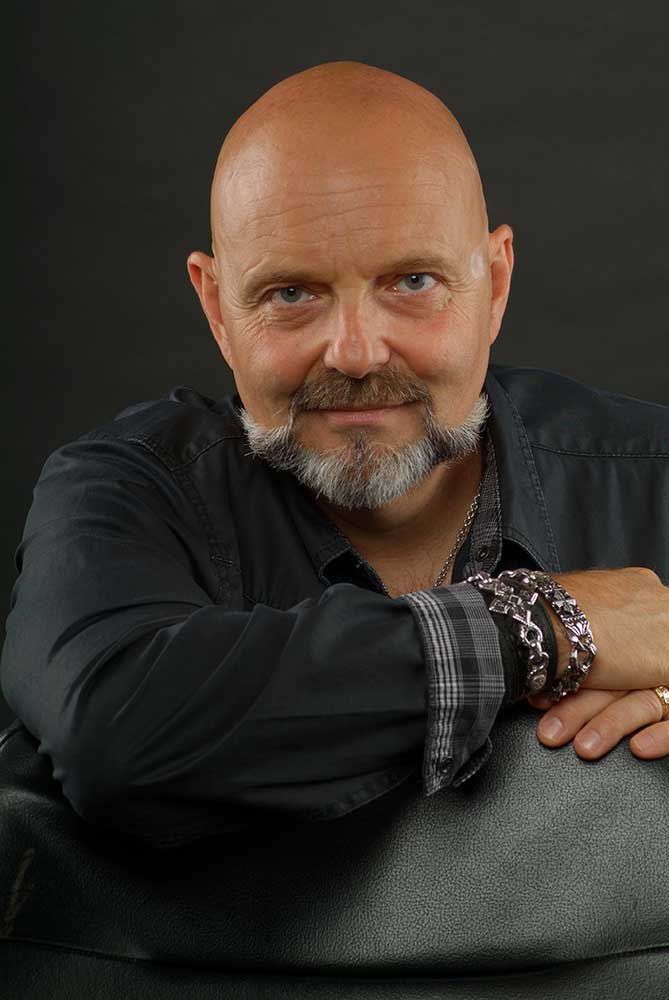 Proud member of:

PROUD MEMBER AND OFFICIAL ARTIST OF THE HIGH SEAS RALLY SINCE 2005!
This time of year is truly special to us. It brings an event we eagerly anticipate, one that fills our hearts with excitement. Over time, Linda and I have been blessed to forge deep bonds with friends and clients on this remarkable HSR cruise. But beyond that, we've discovered a joy that lingers far beyond the fleeting moments.
Our involvement in the HSR Dialysis fund and now the Wounded Warrior Project has lit a path to profound fulfillment. As I paint, I reflect on how different life would be without this creative outlet or the rejuvenating voyages we embark on. The smiles of patients, their laughter, and their genuine enjoyment radiate a warmth that's hard to put into words.
Being part of the HSR cruise community for years humbles us. The ability to express emotions through my art while contributing to a meaningful cause lets us navigate the sea of creativity with purpose. Every brushstroke, every shared moment, reinforces the beauty of human connection and the incredible impact of compassion.
As each of my paintings tell stories of our journey, we're reminded that life's beauty lies not just in scenery but in connections. Our hearts are woven into this community, beating in rhythm with empathy and the transformative power of making a difference, one brushstroke at a time.
Motor Marc
MOTORCYCLES · AUTOMOTIVE · AIRCRAFT · MUSIC FINE ART · PORTRAITS · LICENSED
View All High Seas Rally Artwork