High Seas Rally Returns October 2021!
My wife and I are so proud to be back on the High Seas Rally Cruise. We look forward to each year for the fun and exciting times with our friends, and with helping the High Seas Dialysis Fund.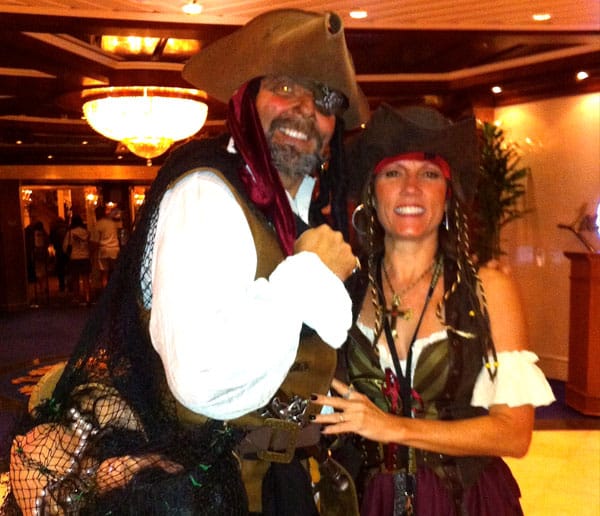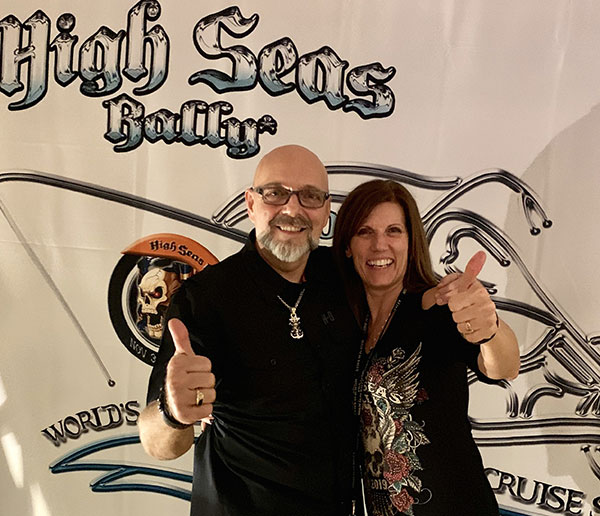 We will have new and exciting fine art to showcase as well as my featured HSR piece to show you at the unveiling. We have also decided to showcase more of my fine art music collection as this years cruise will feature some great Rock & Roll bands.
As we get closer to our sailing date follow my social media pages on Facebook and Instagram to watch the artistic process of my creations come to life.
Come join us on this great open sea adventure …Theres a little pirate in all of us!